A 360º Induction Experience
Holding onto new staff might seem like a mission for your company, but if you've got 360º learning in your toolbox, then your induction programme is bound to take off!
An Immersive vision of your workplace
As visionaries, we've flung ourselves into the future and seen what a 360 learning experience can do for your company's induction training.
Here's what we've discovered …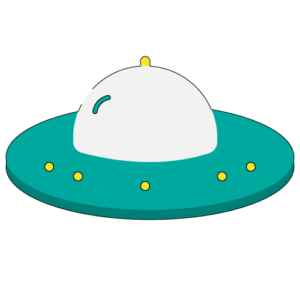 A 360 learning experience can capture:
A VIRTUAL TOUR OF YOUR WORKPLACE
We'll moonwalk over to your office and capture a 360 photo or video of your place. We'll also add some interactivity on top of it, like hotspots, images and videos so new staff can explore things like:
Hard to access areas in your building

Health and safety

Who'll they'll be working with
YOUR ORGANISATION'S CULTURE
Some things are better shown than explained, and a 360 learning experience can capture your company's culture and show personalised video introductions to key people.
We know that effective induction programmes helps businesses retain staff and cut costs.
You don't want new staff to jump ship at every strange thing that comes around the corner. You want them to feel as though starting a new career in your organisation is like embarking on a long and fruitful venture, rather than a one way journey towards doom.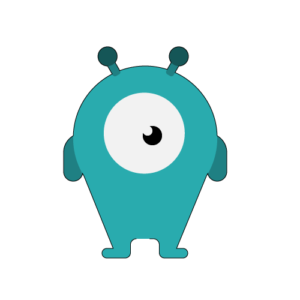 Are you a future focussed employer looking to retain great staff? Then fill out the contact form below and we'll share our secrets with you.