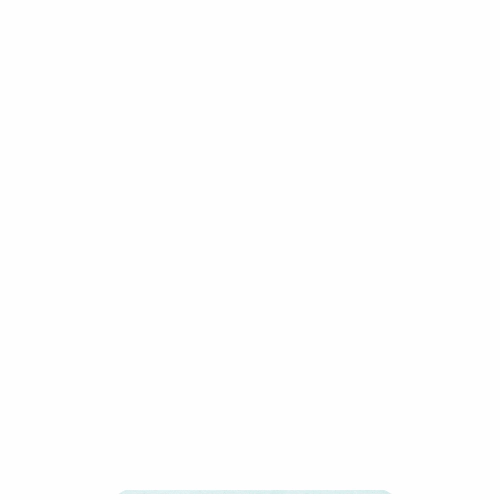 Microlearning Toolkit
Imagine the following scenario:
You are stranded on a desert island that is rife with hazards. There are dangerous animals and poisonous fruits everywhere. Your health and safety trainer has briefed you on what to do if you encounter a hazard, but you can only remember a quarter of the information.
To help survive you are allowed to bring only one item to the island. What would you bring?
THE SMART ANSWER IS:
A microlearning toolkit on health and safety.
WHY IS A MICROLEARNING TOOLKIT THE BEST SOLUTION?
Microlearning is a way of presenting knowledge in bite-sized chunks of information that are easy to digest.
What if the hazard you encounter happens to be a hungry lion?
Traditional health and safety training requires you to sit through pages of information, but you don't have time to read all the unnecessary information on lions. You'd be dead by then.
You only need the information that's relevant to your situation — and you need it right now!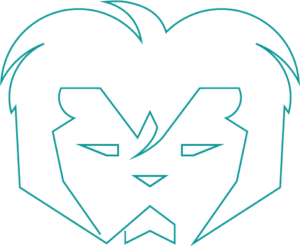 If you had a microlearning toolkit, you'd be able to:
ACCESS THE INFORMATION EASILY FROM WHERE YOU ARE
That's why microlearning is multiplatform. It runs on mobile devices, tablets, or from your desktop browser.
FIND THE INFORMATION THAT'S RELEVANT TO YOU
Because microlearning presents information in short snippets, the information that's delivered is focused and practical.
EASILY UNDERSTAND THE INFORMATION
Short, concise information is easy to understand and to retain. It's especially important to understand information related to something as complex as health and safety.
At Smartwork Creative, we're experts in learning engagement and we can help you put together a microlearning toolkit that's going to give your staff the best chance of surviving hazards in the workplace (and desert islands).
Get in touch below…