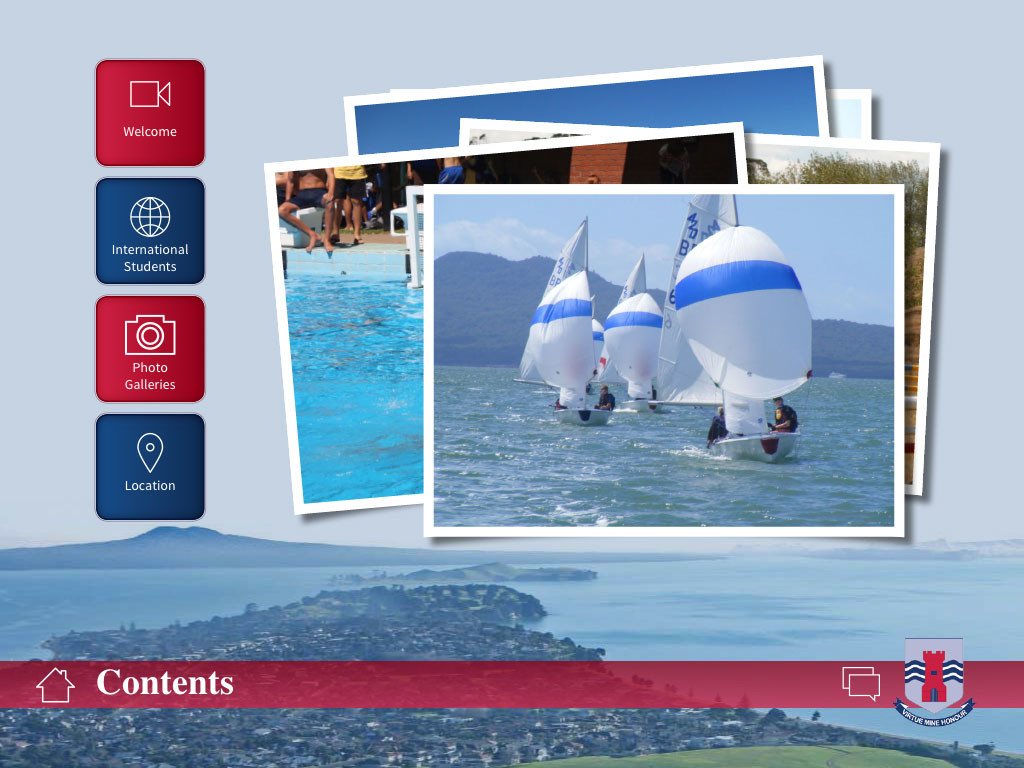 Cost is no longer a barrier to creating a digital version of your prospectus for either local or international school marketing. The artwork files used for your traditional print document can now be adapted to create a media rich app experience. Additional material is easily added to give your prospective student a fully immersive, interactive look at your schools culture.
Each parent or student looking at your app is wanting to gain information that is applicable for them. A school marketing app sits alongside your school website as it allows the reader to explore at their own pace through vertical and horizontal navigation. They can choose which content they would like to read first and how in depth they would like to go with each subject. This freedom gives a level of engagement and more information than could be gained from a printed prospectus. For instance, they could be watching a slideshow of images, while listening to an audio about a student's first hand experience or watch a video that has been created as part of the school curriculum.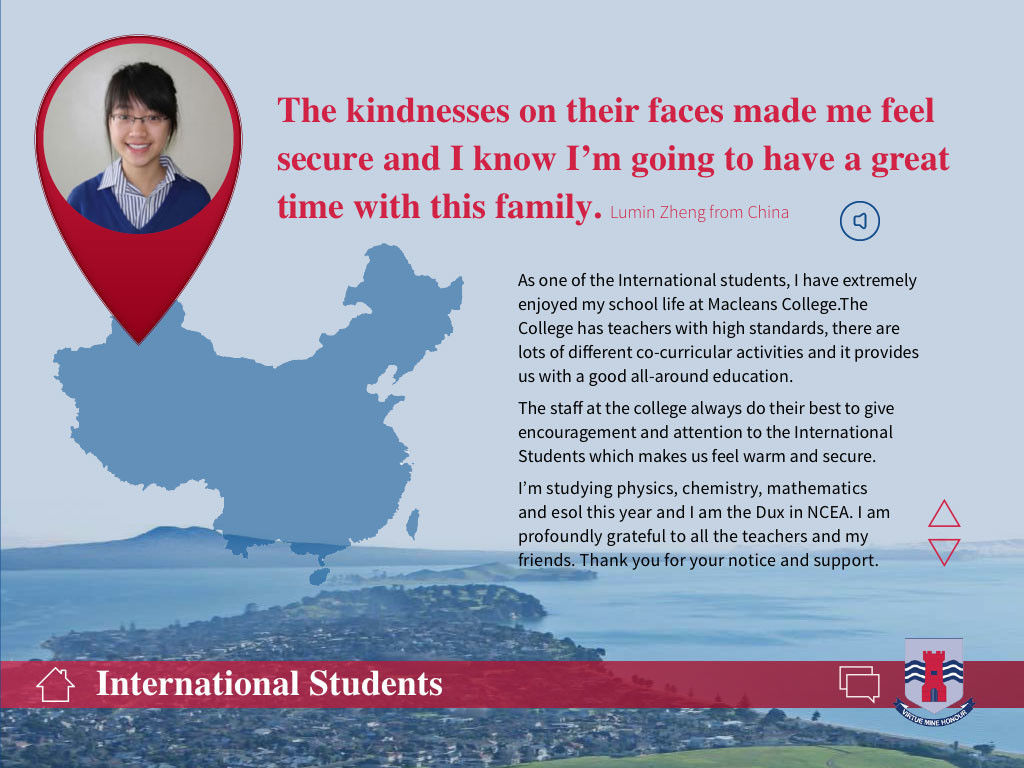 The list of functions within your app is only limited to your requirements. We love hearing of new ideas and can accept most challenges.
• Connect directly with your market – no need to wait for the mail to arrive
• Impress at your next trade show as the app can used as a powerpoint presentation
• No need to worry about the weight or postage of printed brochures
• Use for school visits with the principal and encourage parents to download for more info
• Quickly update information
• Make use of video, audio, photos, testimonials
• Link to school blogs and newsletters
• Pull in curriculum information from your website, no need to recreate
• Great portal for sharing information with our community
• Link to sport's teams and their fixtures
• Include enrolment and permission forms
• Introduce your support and teaching staff and provide up-to-date contact details
• Include or link to your school calendar of events
Your app can be seen as a portal to your school. Have you considered this as the way your students can log on to your digital learning environment?
Drop Nazier an email at Nazier@smartworkcreative.co.nz if you would like to know more. He can visit your school for a demo and arrange a free quotation.