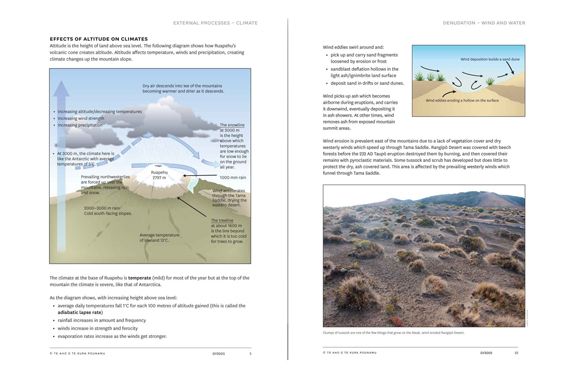 We have just posted off the last parcel to end a 4 year educational project. Our production system shows we have redesigned 214 books, but I know the production system is only 2.5 years old, so that is not all of them.
With the help of Peter Bray (who left us some time in 2010) we tendered for the work redesigning NCEA titles from level one onwards. The designs were from a supplied template and we were required to source illustrators and images. Copy was pulled from older books or supplied as new. We returned hard copy for all proofing stages through to full finished art files.
We put some systems in place at the beginning and thanks to a very organised and professional client,  the monthly reporting process and the huge volume of work has run like clockwork, (there's a huge thank you to Maria Engelken in here too). We wouldn't hesitate to do it all again.
Then wouldn't you believe it, this week we are also producing a puzzle book for Scholastic NZ that is being illustrated by the very same Peter Bray. It seems fitting that Peter is somehow involved in the studio this very week that a project he was so part of is ending.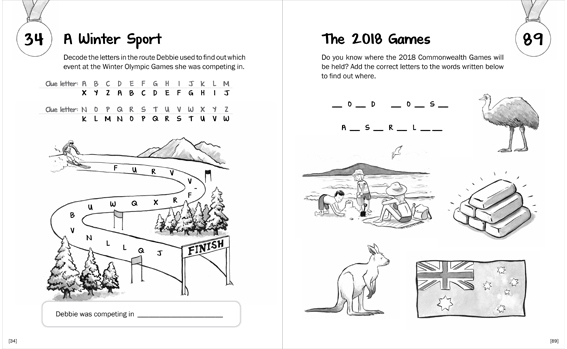 Now if we could only get that Maria back …