We've been reaping the benefits of our hard work this year and are now catching our breath as we enter the busy season. That's why it's even more important now than ever to remember what seeds are needed for creating great learning experiences.
Whenever we win at what we do, it's because we've stuck to this one rule:
Great learning design should always fit its purpose.
So we ask you:
What comes to mind when you think of induction training?
Is it practical, visual, hands on experiences? For most people that's the ideal, but the reality is that induction training usually looks like a series of mismatched slideshows put together for new staff to read.
To really welcome a new employee, you need to think about training that is engaging, something that connects the head and the heart – training that's fit for its purpose.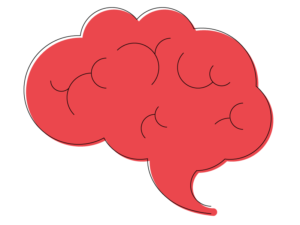 What does that look like?
To help you visualise what we mean when we say that great design fits its purpose, we've created a 360° induction demo that takes workers around a furniture workplace, from A to B.
Take a look at the demo below and explore the workshop for yourself.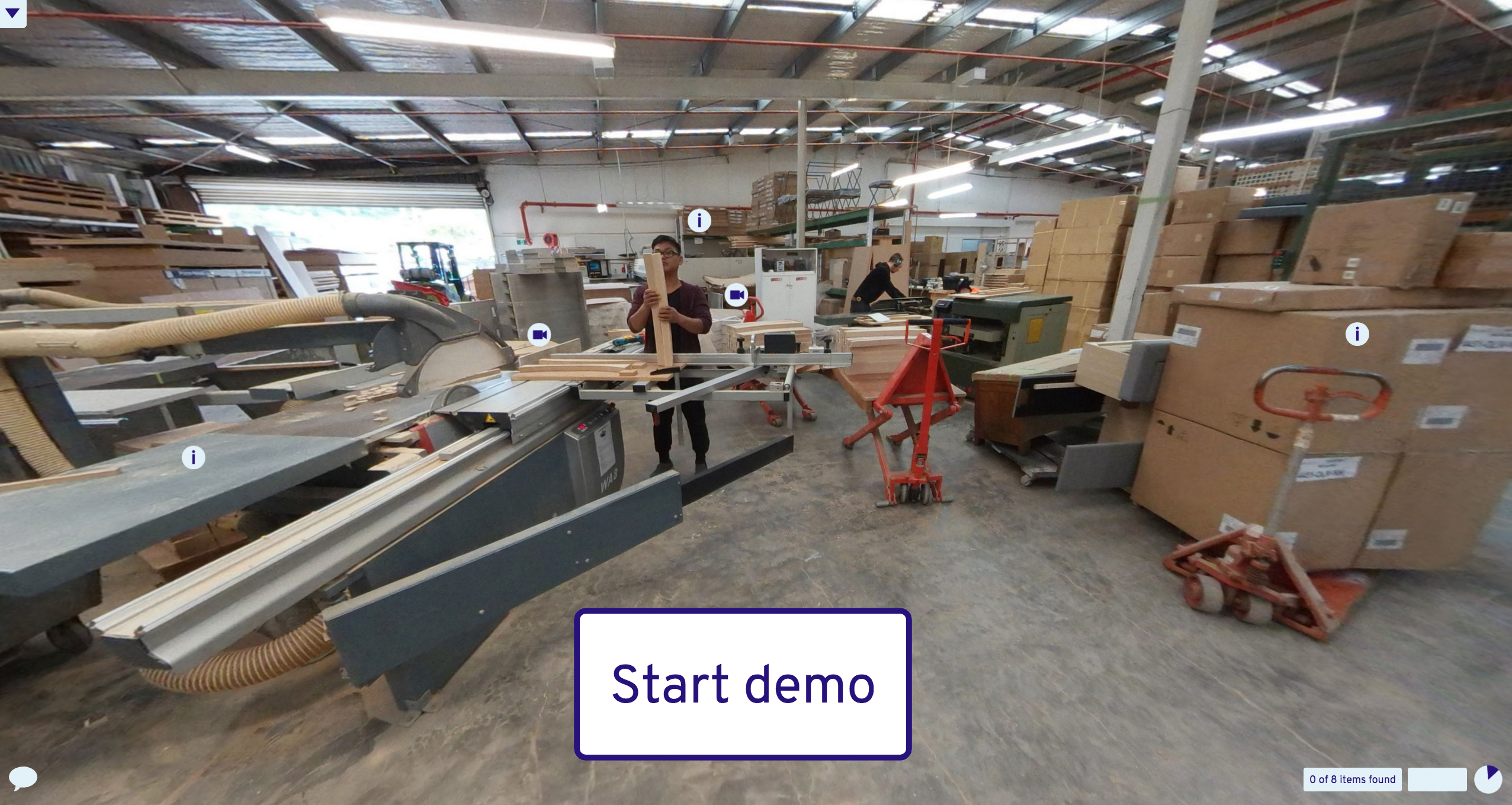 Now imagine the possibilities once this has been customised for your workplace's induction training.
We can incorporate:
Videos showing your business's working processes

Labels of machines and company areas

Videos of health and safety training.
At Smartwork Creative, we don't try to fit your training into a pre-designed template, we put ourselves in your learners' shoes, and build customised training material that fits your business's training goals. That's because we have the digital and design skills to make it happen.
Sounds good? Then get in touch…