"Storytelling is the greatest technology that humans have ever created."

-Jon Westenberg
As designers who seek to create great learning experiences, we understand what great storytelling brings to learning design.
Simply put, stories create connection and this generation of learners seek to connect. We've adopted some of the teachings of Pixar, one of the greatest storytellers of this generation, to inform our learning design.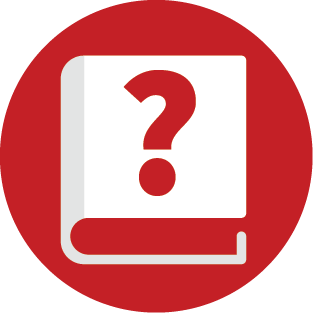 Here are the three principles of great storytelling in learning design:
Great stories have a clear message
What's the purpose of your learning module? Is it to explain a concept? Teach people how to make something, or inspire staff to take on leadership roles? Knowing what the purpose of your learning module is, can help you frame the way you tell your story.
Great storytellers know their target audience
Who are your modules aimed at? Is it directed at adult learners, or younger learners? Go even deeper. Are you targeting recent school leavers, people who have basic literacy skills, or managers with a certain skill set? Knowing who your learning modules are aimed at, helps you set the right tone for your storytelling, from the words you use, to the graphics you design.
Great stories have characters who we root for
Successful learning changes behaviour, and emotion drives behavioural change. By giving your learning modules a personality, your learners will be more engaged and inspired to take control of their own learning.
Without getting these basic principles right, none of the graphics and animations we use in our learning design, would work. Take a look at our Rob and Bob animation to see how we've applied the principles of storytelling to our message.
Sounds good? Then get in touch…