"The building industry accounts for 6.9% of all suicides in New Zealand, the worst suicide rate across all other industries."
(2016 Suicide Mortality Review Committee)
A high hazard industry
Search up 'workplace hazards' and you're likely to find a whole range of topics dealing with injuries, falls, and chemical exposure, revealing the problematic nature of New Zealand's Health and Safety training. When we train workers to deal with hazards, we train them to think of it in terms of physical or chemical hazards.
But there are a number of unaddressed hazards sweeping the construction industry and posing a threat to the mental health of its workers.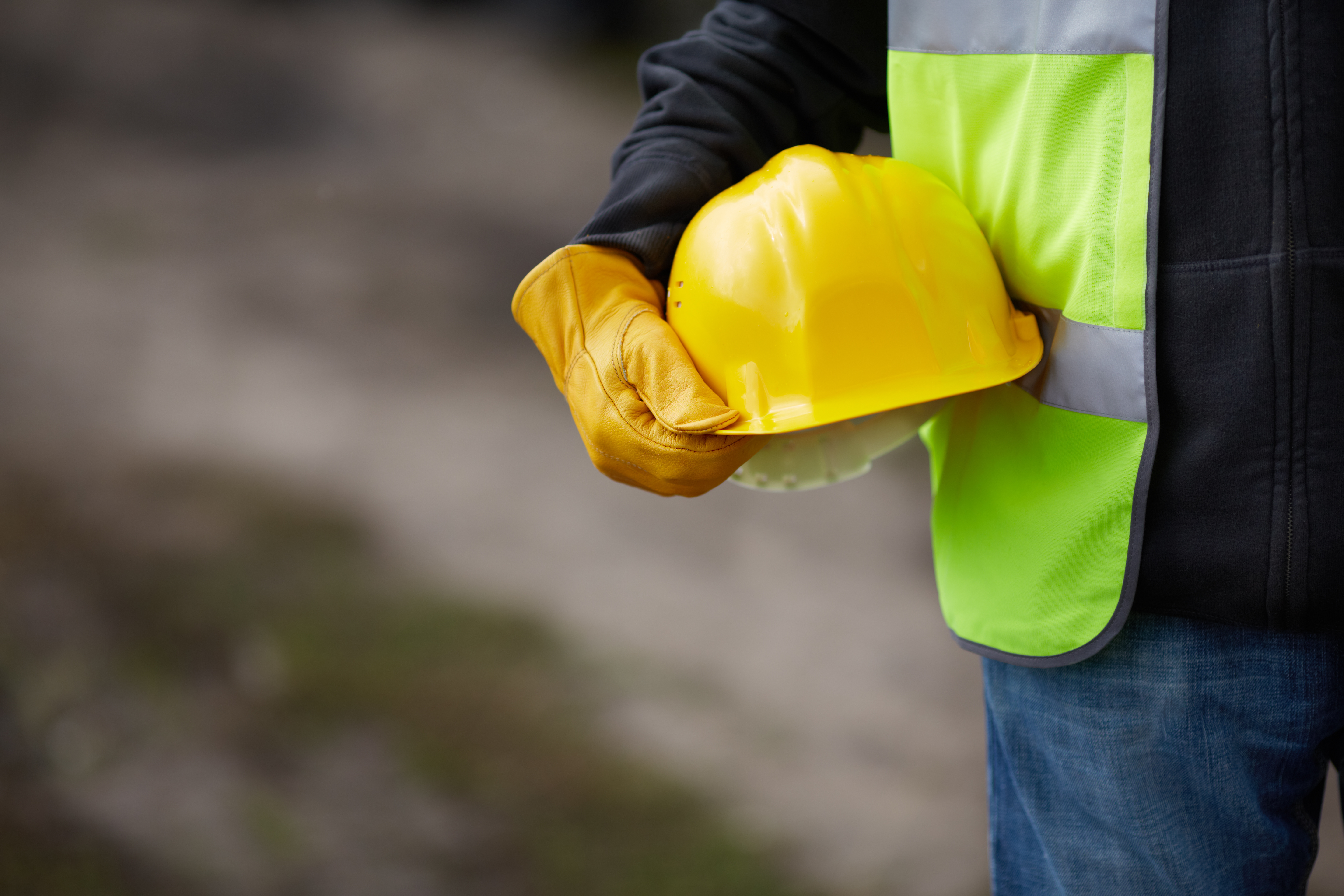 Toxic masculinity
The construction industry is described as having a 'macho,' 'blokey culture,' making it difficult for workers to approach others for help. This brings us to the issue of diversity. If a one way 'harden-up' mentality underpins most of the thinking behind the construction industry, what happens to those who don't fit into this stereotype?
Boom-Bust cycle
The construction industry follows a boom-bust cycle, and it's the 'boom' part of this cycle that 'breaks' most people. Builders who decide to start up a new business during the 'boom' cycle run into the pressures of managing a business. They aren't trained to manage a business and they don't know where to turn to for help.
What can be done?
At the present moment, no response has been put in place to address these issues.
Without a proper understanding of the nature of the construction industry, Health and Safety courses only touch the surface of what is required for a healthy working environment.
We're looking for expressions of interest from companies who have identified a need in this area. Let's talk, so we can find a way to help each other.
Sounds good? Then get in touch…