Apps, ebooks, websites, animations, interactivity, digital design, books,
covers, branding, brochures, html conversions.
Wow it's been a huge year. So much change. Loads of new people, both staff and clients. Loads of new work in directions old and new with websites, apps, digital publishing and awesome educational-based-html conversions. Add in a few animations, interactive quizzes and surveys and you'll start to see the full picture.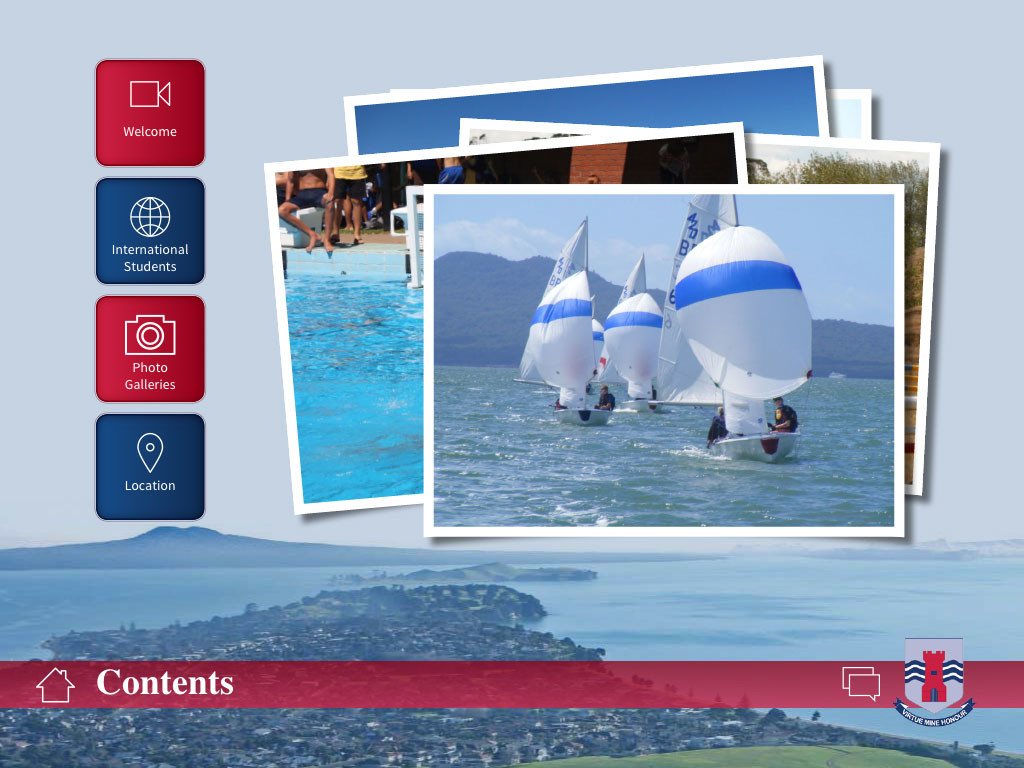 Plus we have been very lucky to continue designing great trade and educational books for print. There have been some goodies this year and some exciting anniversaries with lovely shiny foil covers.
Our summer holiday in Devonport has lasted all year (yes! a dream come true), although the wind will change direction in 2016 and hopefully we will be on the other side of the harbour.
Our 2016 resolution is to share more of the exciting developments that are happening in our studio and to keep you up to date via our website and blog. I so hope one of you makes us accountable for doing this. 🙂
It has been such a pleasure to work with all our wonderful clients this year – a year of change, the year the 'smarties' were born. The feedback on our new company branding has been so supportive and we say a big thank you. A whole new world is open and available out there. May we all enjoy a very nice piece of it.
Merry Christmas everyone and we look forward to working with you again in 2016.