Product Knowledge Scenario Training
They say that knowledge is attractive, but what if your customers just aren't that into you? Chances are, it's not your products; it's your staff's poor product knowledge that's got the buyers running after the smarter competition down the block.
So how do you get your staff to smarten up
so that your products will sell?
We think it's all about training them to have the whole package,
not just the product knowledge skills.
That's why our well-rounded,
scenario-based training package offers your staff: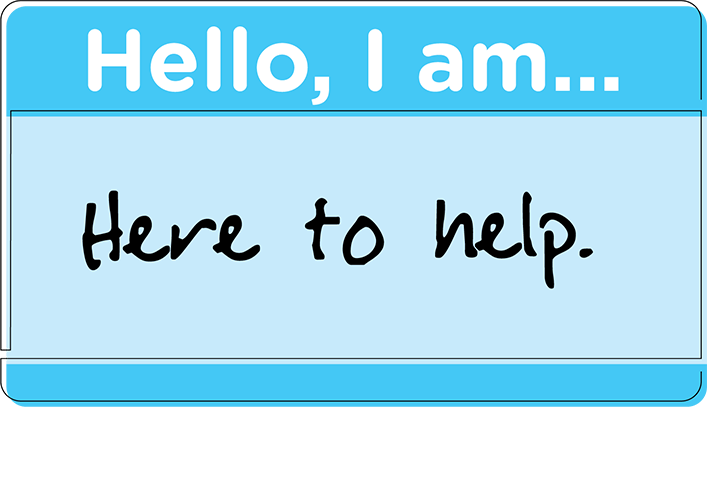 Customer Service Training
How to greet your customers and make a great first impression.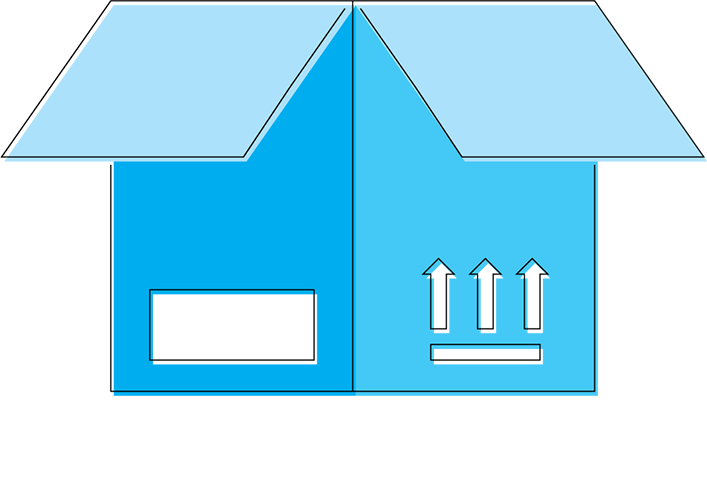 Product Knowledge Training
How to have a conversation where you understand your customers' buying needs and can answer all those tricky product questions.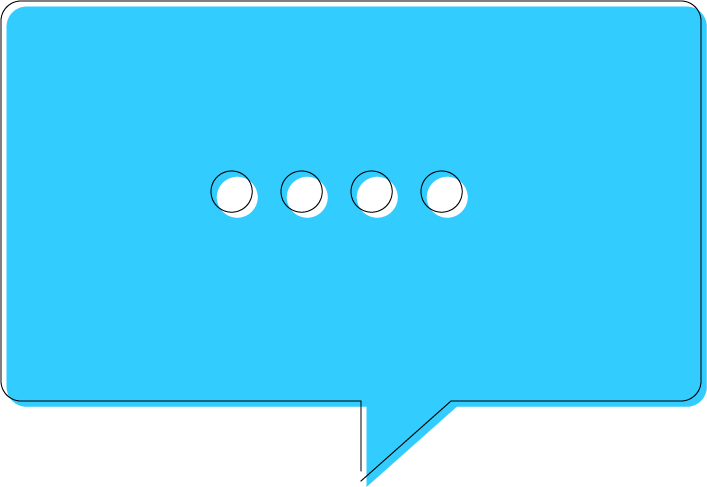 Communication Training
How to hear what your customers really want so they leave the store with everything they need.
How we'll design the product training:
We're well aware that good product knowledge helps staff have a conversation that's going to last longer than ten seconds.
Reinforcing your customer service standards and increasing product knowledge will maximize potential revenue from your customers.
SimTutor
An online platform that delivers a fully interactive, evidence-based, learning experience and makes training engaging and practical.
Branching Scenarios
Cover all the outcomes and practice with different scenarios that are dependent on the learner's choices.
Your staff will get the chance to test out different responses to customer questions and see which ones work the best. It's a great way for staff to learn from their mistakes without facing real consequences.
And of course, we'll use our awesome design skills to make it look good and give your learners an engaging experience.
Nothing goes out of our door without the Smartwork Creative stamp of approval.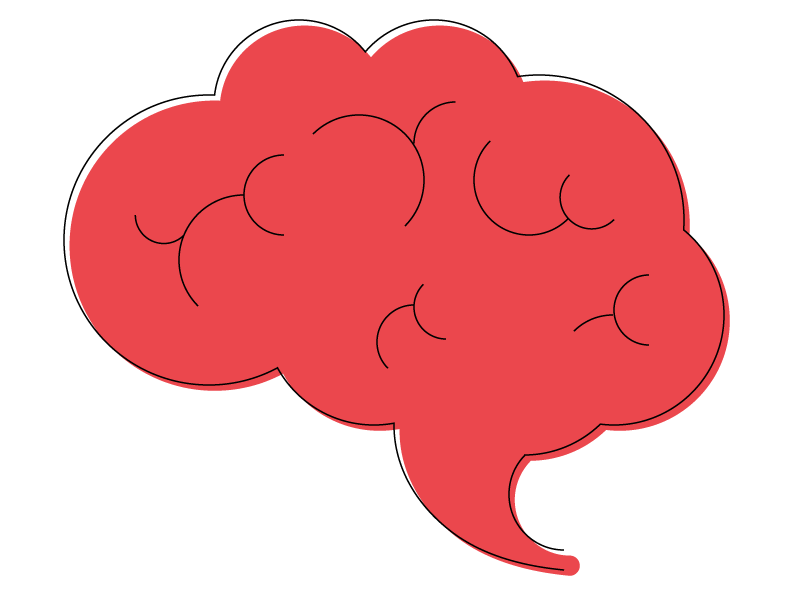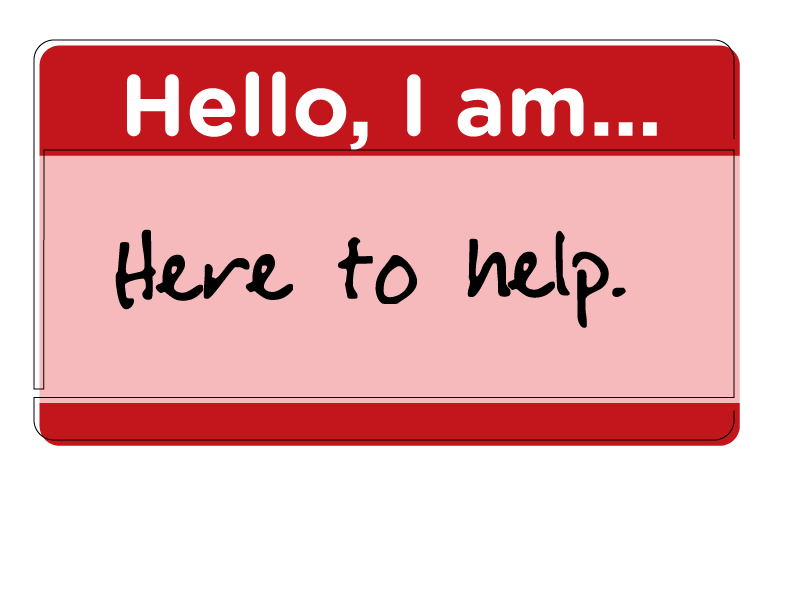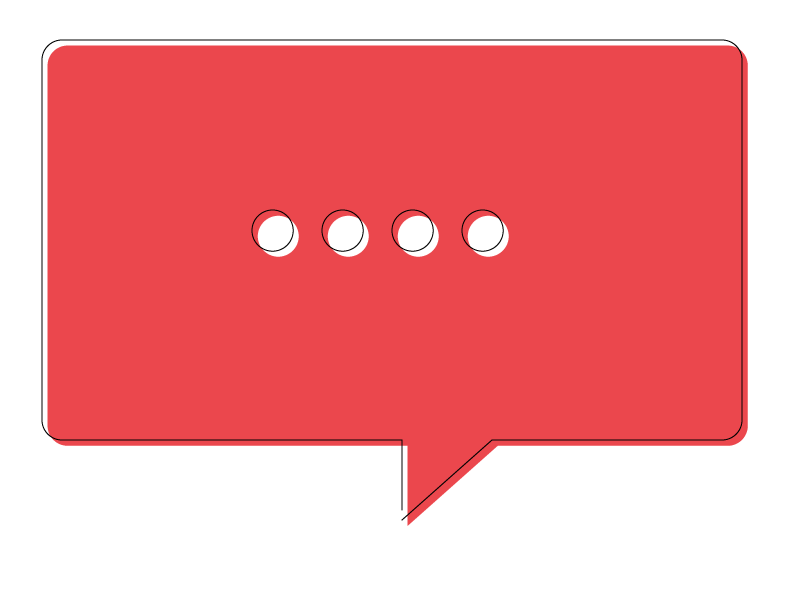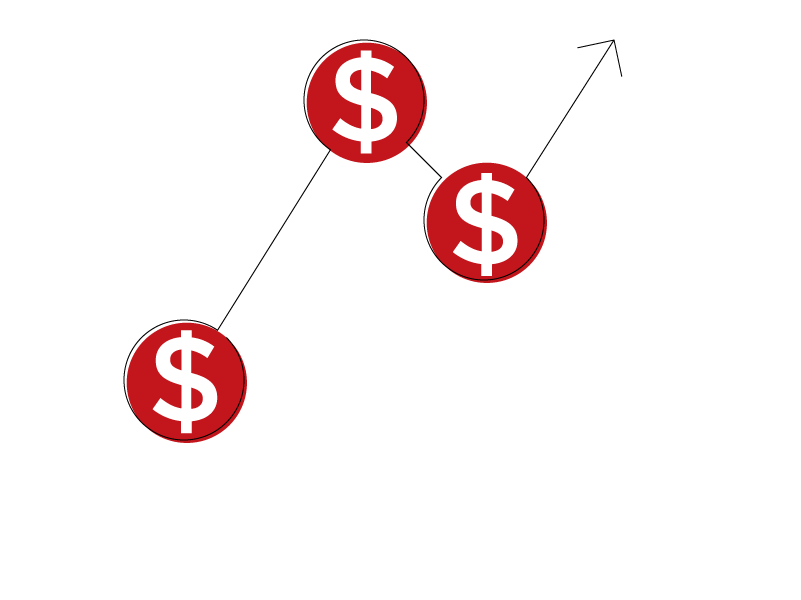 Sounds good? Then get in touch…