It's official. 
Morning teas are best reserved for brainstorming.
We've been using them to  serve up and trial a bunch of learning, tailored to the modern learner. Since everybody loves good food, we came up with the idea of a 'Pick and Mix' learning marketplace. We've also given it a very funky name: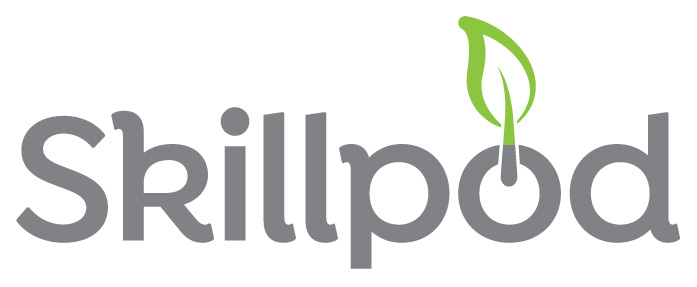 How Skillpod works
You order your choice of topics from our menu of pre-templated modules.
You choose how you want to customise it, and, you get to make it 100% yours!
The idea behind Skillpod
Aside from hosting morning teas, we do occasional meet-ups with our clients. Most of them come through our door scratching their heads at the current learning options out there: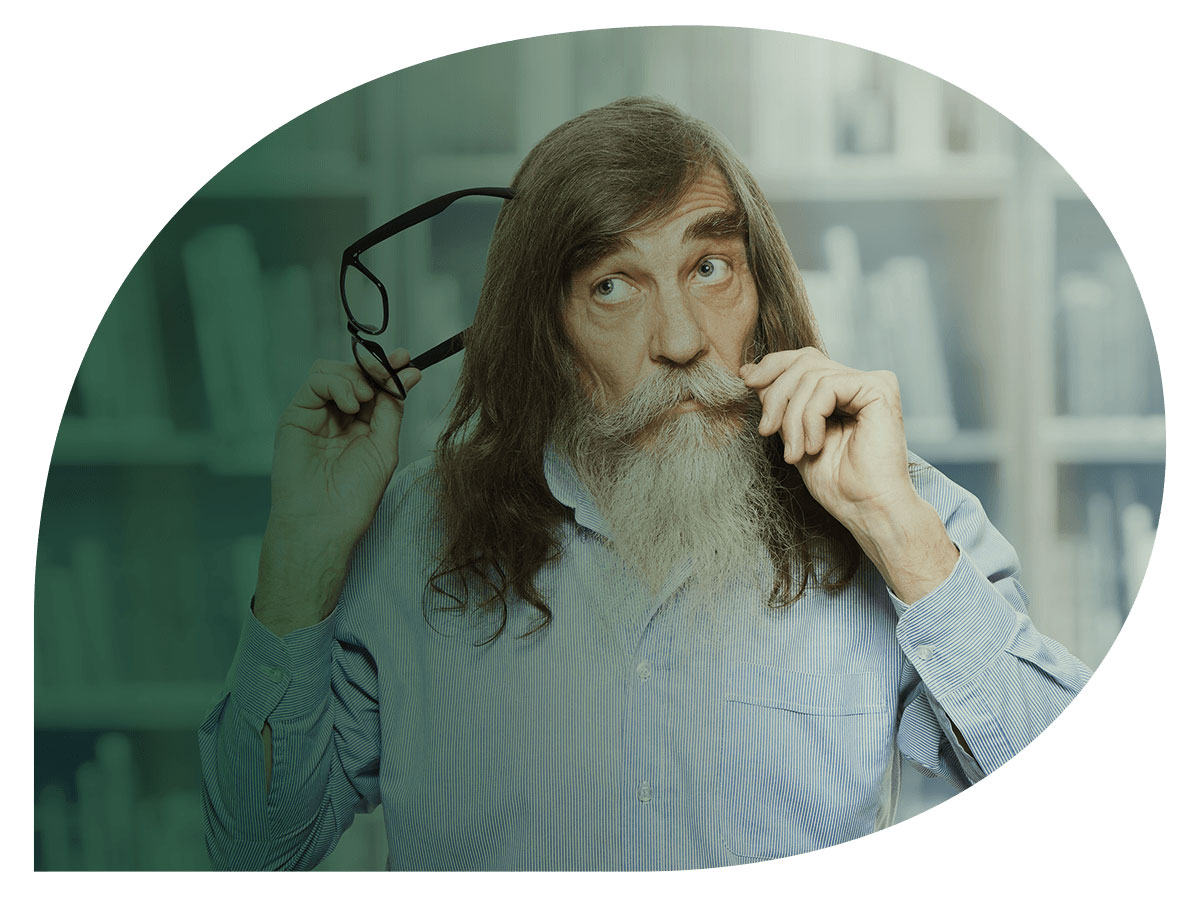 Why are we all creating the same topics from scratch?
Why don't templated modules leave room for customisation?
And why don't they cover topics relevant to today's workplace?
When we tell them about Skillpod, they leave the room feeling excited about the needs they're able to meet, without wasting time. It's not just the morning tea doing the talking, it's because Skillpod has answered all of their frustrations: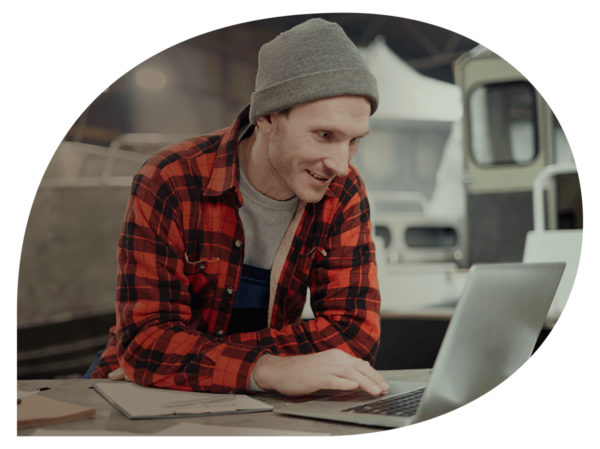 Our modules are designed with room for customisation
They cover topics from soft skills all the way through to diversity
It's hosted on your server or ours without credit card or per user payment.
And because they come from our growing marketplace, they're freshly served with modern digital strategies, like video, animation and micro-learning.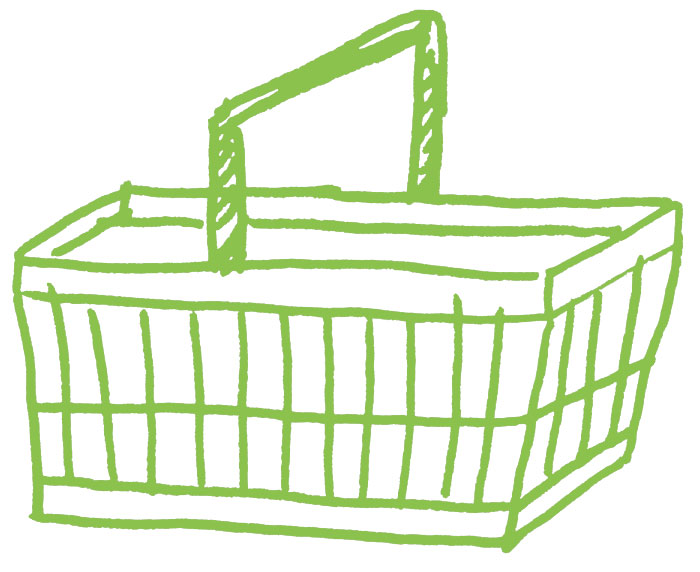 Is there a learning module you'd like to see on Skillpod? Give us a call and we'll arrange a meeting with you.
Sounds good? Then get in touch…