We've been examining what it means to create a 'culture of learning' this week. Is it an actual beneficial organisational tool or just another trendy buzz phrase. 
Turns out a culture of learning is the real deal and making sure your business has one can be substantially beneficial.
The stats back it up, 84% of employees within the best performing organisations are receiving the training they need and 94% of employees say investment in their training and development is one of the key reasons they would stay in a role. (Learn Upon article)
So if having a learning culture affects everything from recruitment through to productivity and retention, why would you not have one?
But what is a learning culture anyway and how do I get one?
But how do I get one?
Five key things you need to create your learning culture:
Make training accessible to all staff
Priorite an employees individual learning journey
Create learning as a habit
Make learning fun!
A culture of learning is when an organisation places an emphasis on encouraging staff to understand and embrace the values, beliefs, practices and skill sets that underpin organisational goals. Employees are then driven to acquire the knowledge they need to succeed and become their own subject matter experts within your organisation.
So how is a learning culture different?
Leaders = Mentors
Leaders in a learning culture are responsible for communicating the importance of learning and holding managers accountable for prioritising learning.
"I just did this great elearning about Unconscious Bias! I think it would bring a lot of value to our organisation to have everyone understand this learning. Let's find a way to get everyone onboard."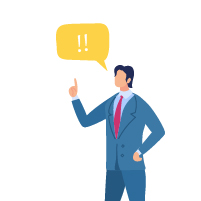 Managers = Coaches
Managers in a learning culture help staff to create their learning pathways and make sure they're accountable by monitoring their progress.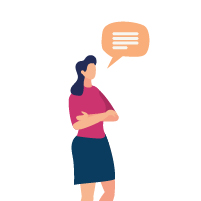 Customer Services Manager:
"Privacy Laws are changing, we need to be more aware than ever before about asking our customers for their information. I'll introduce some easy privacy learning to give our staff the confidence they need to feel comfortable'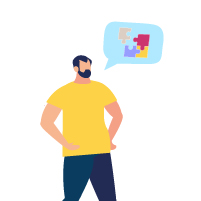 Team Manager:
"I really want to inspire my team to do the best job possible and enjoy doing it. What skills do I need to ensure my team are happy, motivated and productive?"
"The induction learning I did when I started my role was great! It made me feel really welcome and inspired to be part of the company right from my first day. It was funny, interesting and I got to do it in my own time. It's really helped me understand the values of this company and how I can grow my career here"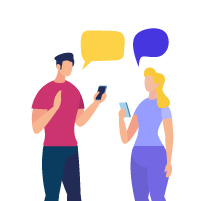 Sounds good? Then get in touch…