Exciting things are happening in Devonport tonight with the launch of a great new book in our studio.
Claire Bunt has self published this children's illustrated chapter book with wonderful soft mood enhancing illustrations by Philip Webb.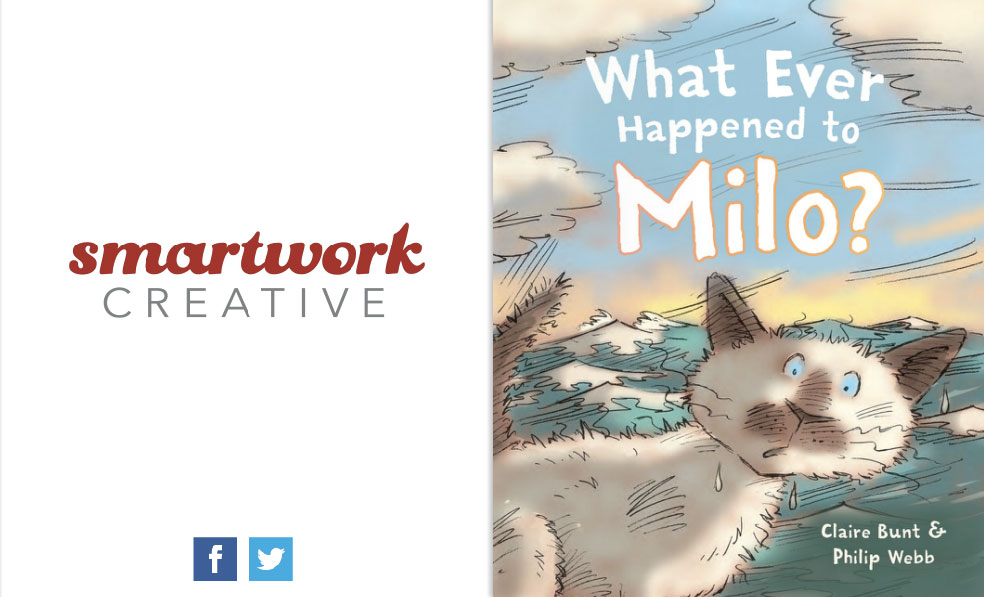 From the designer side of the fence, this book just has an xfactor. The size and shape of the book are perfectly balanced, the hard cover has a lovely satin feel to the finish, the texture and colour of the stock perfectly match the illustrations. Dana has completed the design and production for the text and cover and she's managed to get the use of space just right. Not to mention the endpapers, they are gorgeous. It's a book I picked up and hugged. It just feels right.
It's looking like it might be a big launch too with 35+ people expected and the stage is set.
If you missed out an invite to tonight's launch What Ever Happened to Milo? is available through bookshops or come along to the NZ Independent Book Festival at the North Shore Events Centre on 3-4 October 2015. Free Entry.