Your page has a Magic Door
Here's something you didn't know it could do…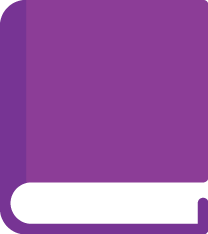 In Harry Potter's world the printed word was not out of date. Harry's books weren't trapped on a tablet. In Harry's world a book was still a book, yet printed pages came to life.
Take a book. Any book. It could be the Gutenberg Bible, Shakespeare's first folio, the road code, even a brochure. Hidden within every page is a whole new dimension that only smart technology can reveal. A Magic Door.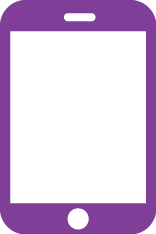 The Magic Door Project takes any printed book to a whole new level. And it's still the same original physical book. The secret to Magic Door is its page recognition technology which uniquely identifies any page in any book.  There's no need for anything  extra – no QR Codes and no fumbling trickery.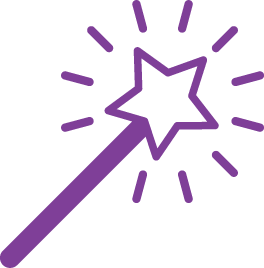 Imagine an app that recognizes a page and then adds images, games, quizzes, audio, video, even purchase opportunities. Think of all the things you could do. Sell merchandising. Improve comprehension. Capture your reader's attention for much, much longer. You could add a whole new dimension to the printed word. That's what the Magic Door does.
There's absolutely nothing you have to do.  You take your existing book and apply Smartwork Creative's Magic Door technology.
This is augmented reality for any book.
A Magic Door.

This is augmented reality for any book, textbook, novel, magazine, brochure…
A Magic Door™
Sound Exciting? We think so.
Get in touch to learn more…